Why Choose Solar Pool Heating?
More solar energy is used for heating swimming pools than for any other single use.
A solar pool heater will usually pay for itself within the first 1-2 years, and double your swim season.
Solar pool heater can automatically heat April through October or cool your pool, in July and August.
Systems can be mounted on the roof or on the ground, have a 12 year warranty and can be repaired.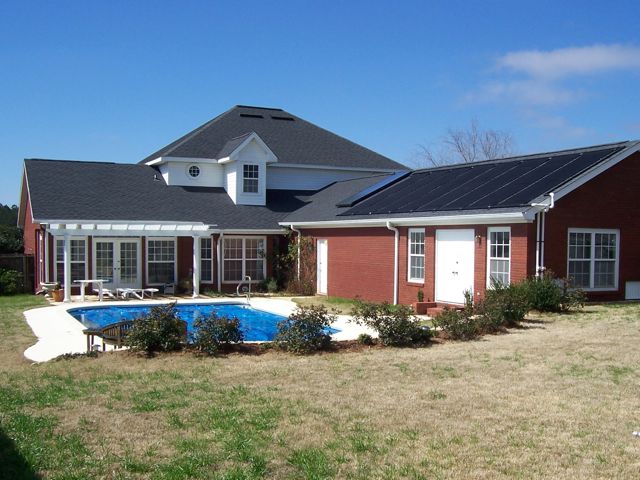 Solar pool panels & Solar hot water panel.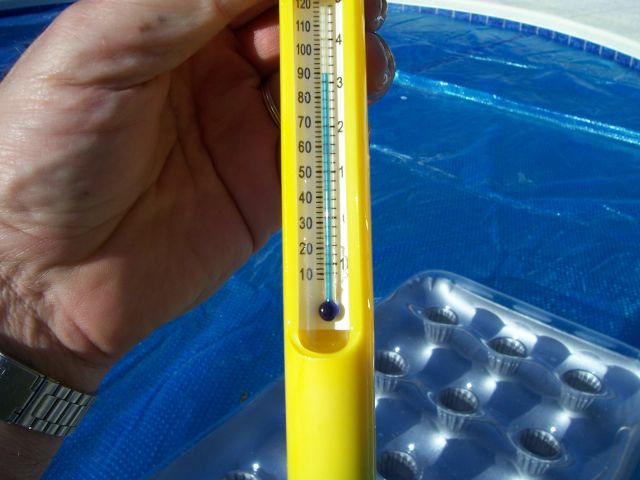 Solar pool temperature in early April.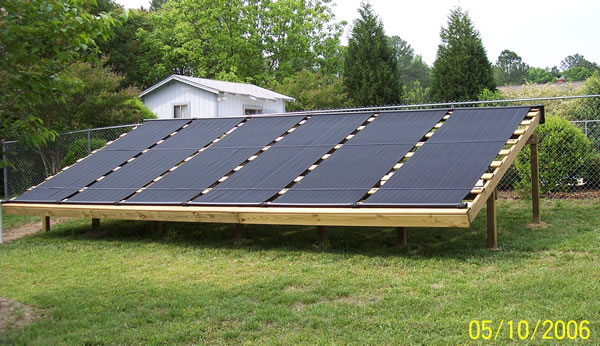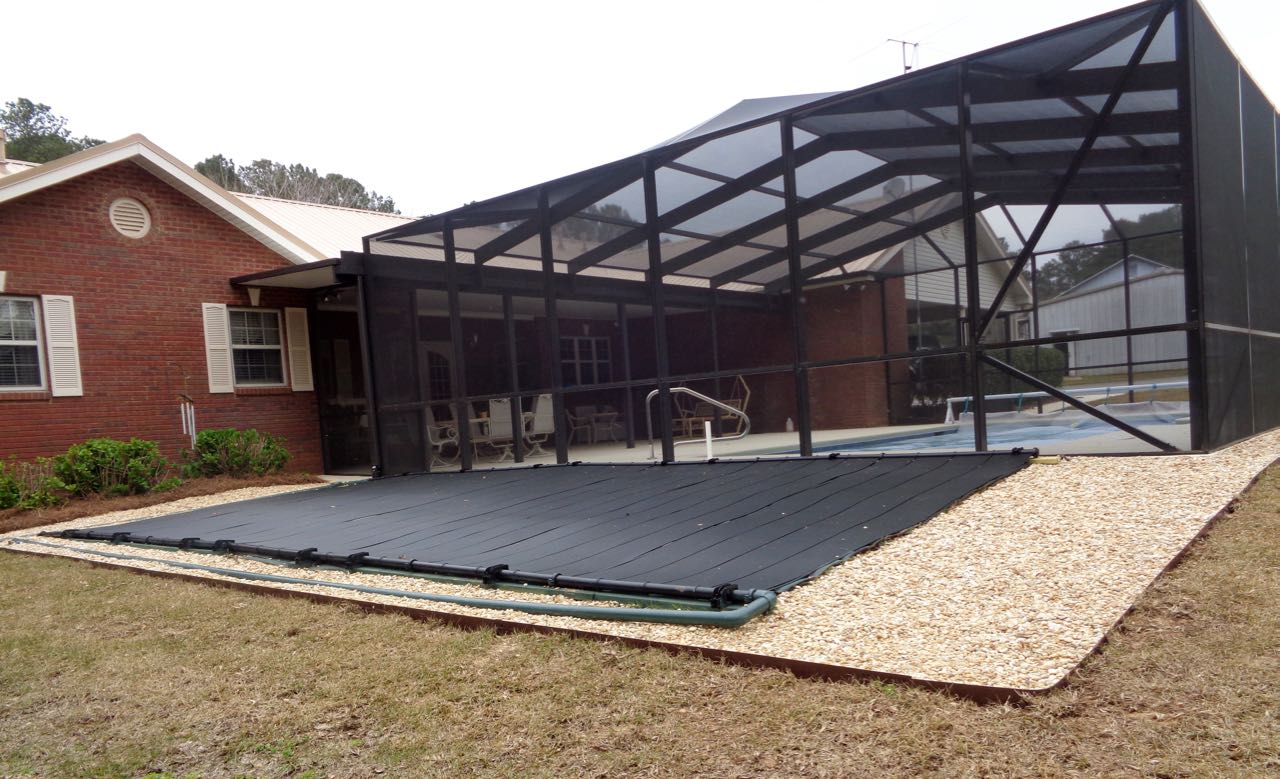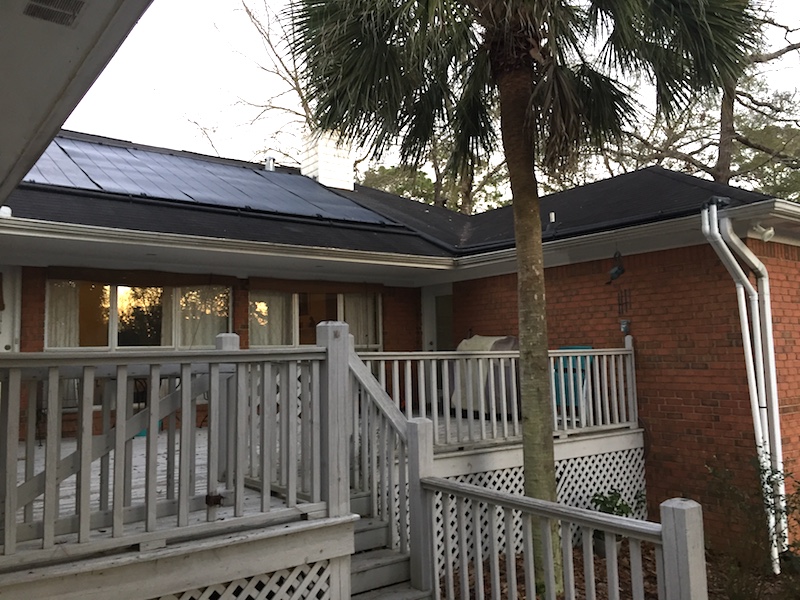 Free Site Survey & Proposal
If you are serious about Solar, or an Energy Survey, please contact us to schedule an appointment at your home.  We will come to your home and survey your property.  If we feel a solar system or energy improvements will work on your home, we will write you up a proposal.  It's kind of fun.
We design, service and install residential and commercial solar hot water, solar pool, and solar electric systems. We also install swimming pool heat pumps and we clean and maintain pools.
call:  334-828-1024
Dothan, Enterprise, Montgomery, AL, Albany, GA, Florida Panhandle