Ready to take the next step that helps you and the earth?
This text briefly introduces visitors to your main services.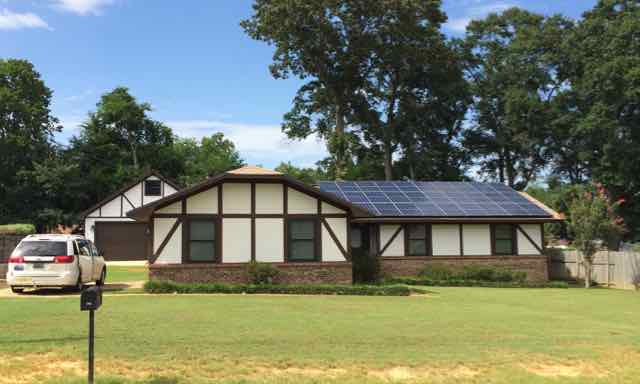 Solar Electricity, batteries and generators
Low or no electric bill. Instant backup power, like a UPS. Better quality electricity and surge protection, protects your appliances and electronics. Can be EMP protected. Cost effective.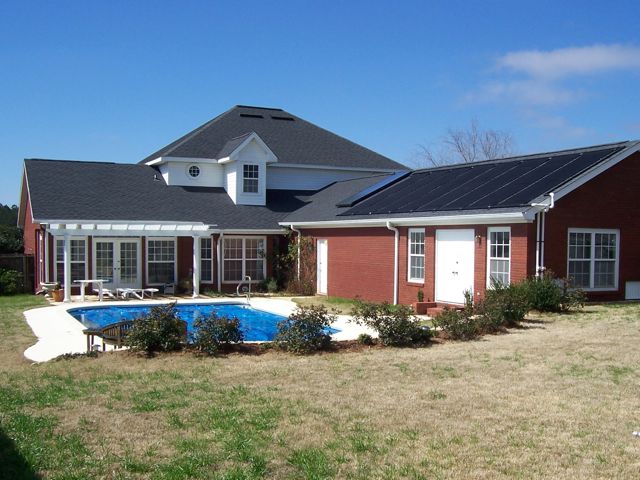 Solar pool heat or cool
Swim late March-November at about 80 degrees. Cool your pool down from 95, in July and August to a refreshing 85 degrees. USES NO MORE ENERGY. Will cool your attic if on your roof..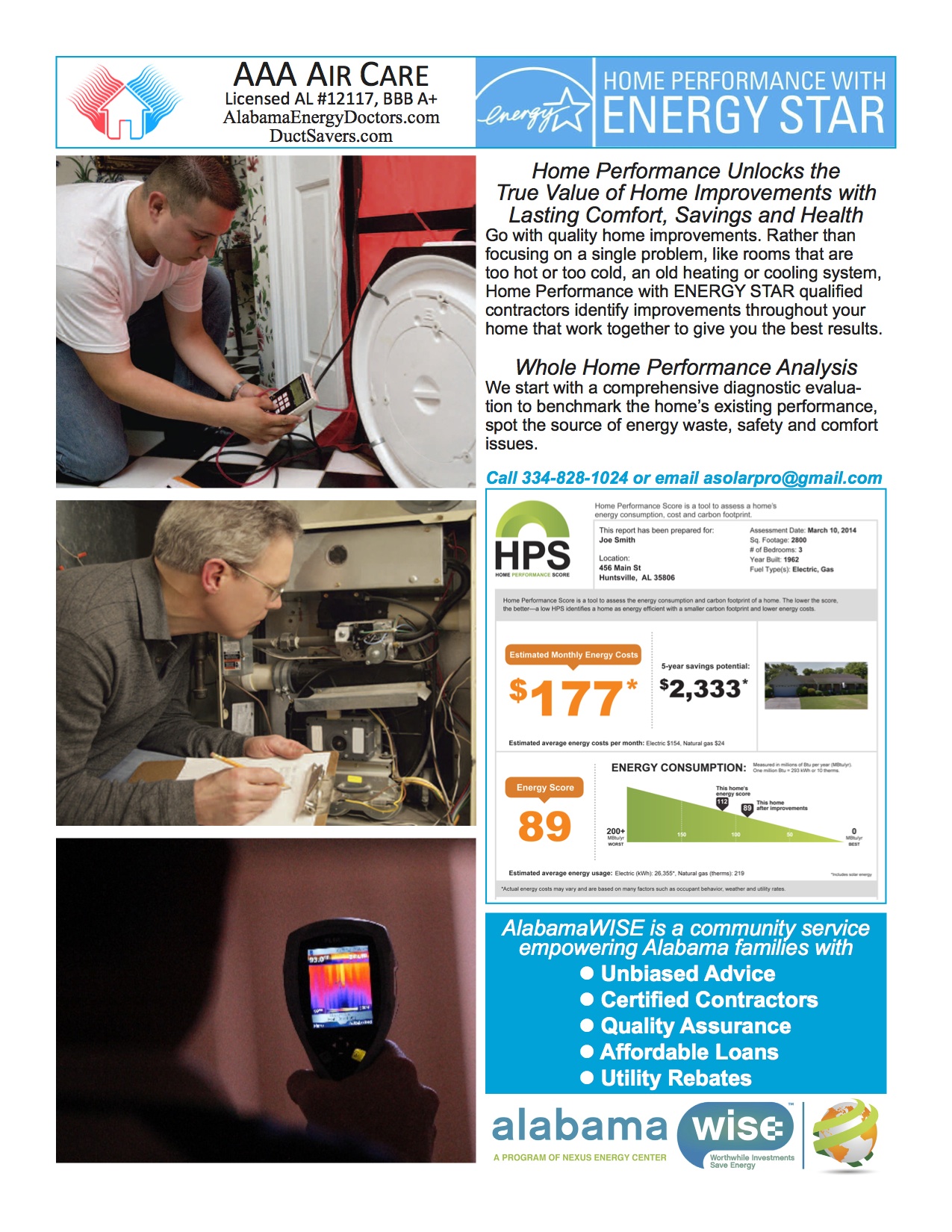 Energy Surveys
Energy surveys, testing of home plans, existing homes/businesses, infrared camera, data loggers, building and ductwork air leak tests.... Solutions listed by cost effectiveness.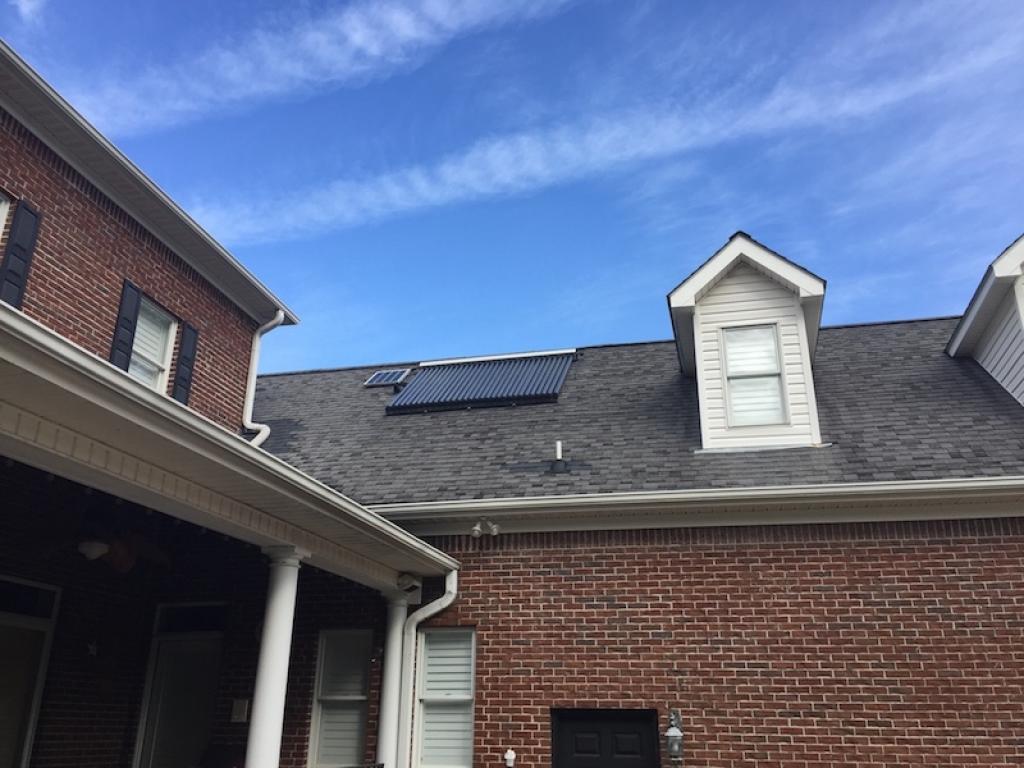 Solar hot water
Solar hot water for homes and businesses. Double your hot water. Bigger savings for four or more people.. Made in USA.